The LGBT+ community is made up of all kinds of people. It's as varied and brilliant as the rainbow flag we march under.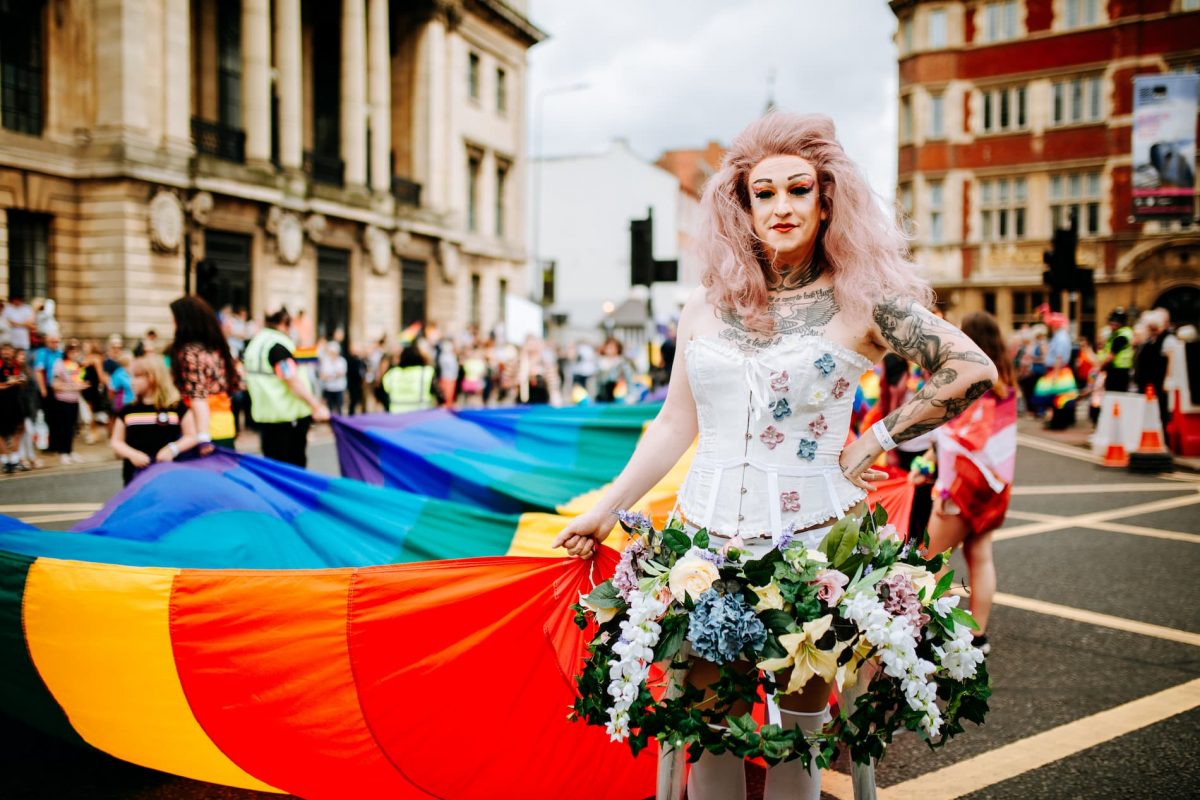 Everyone has their own story. Their own life. Skills, experiences and passions. Achievements and defeats. Heroes, every one of us. With millions of tales to tell.

But sometimes, it feels like everybody is not quite equal. Even in a community that celebrates inclusion, it feels like some people are outsiders. That's not right.
Pride in Hull exists as a safe harbour for everyone. We're here to fight for equality together and to celebrate how far we've come. And we do it together or not at all. Whoever you are.
In 2020, there are too many people trying to divide us… which is a great big nope from us. So this year, we're making a statement. We're saying loud and proud:
at Pride in Hull everybody's welcome.
Gender identity? Whatever. Body type? Whoever. Disability? Come on in. Ethnicity? Come as you are. Age? Nothing but a number.
Oh – but don't forget our number one rule: be nice or leave.

Pride in Hull takes place on 25 July 2020.
Leave your prejudices at the door… 'cos, everybody's welcome.

How can we make you more welcome? Email info@prideinhull.co.uk to let us know.