Jay
Non-binary transmasculine, he/they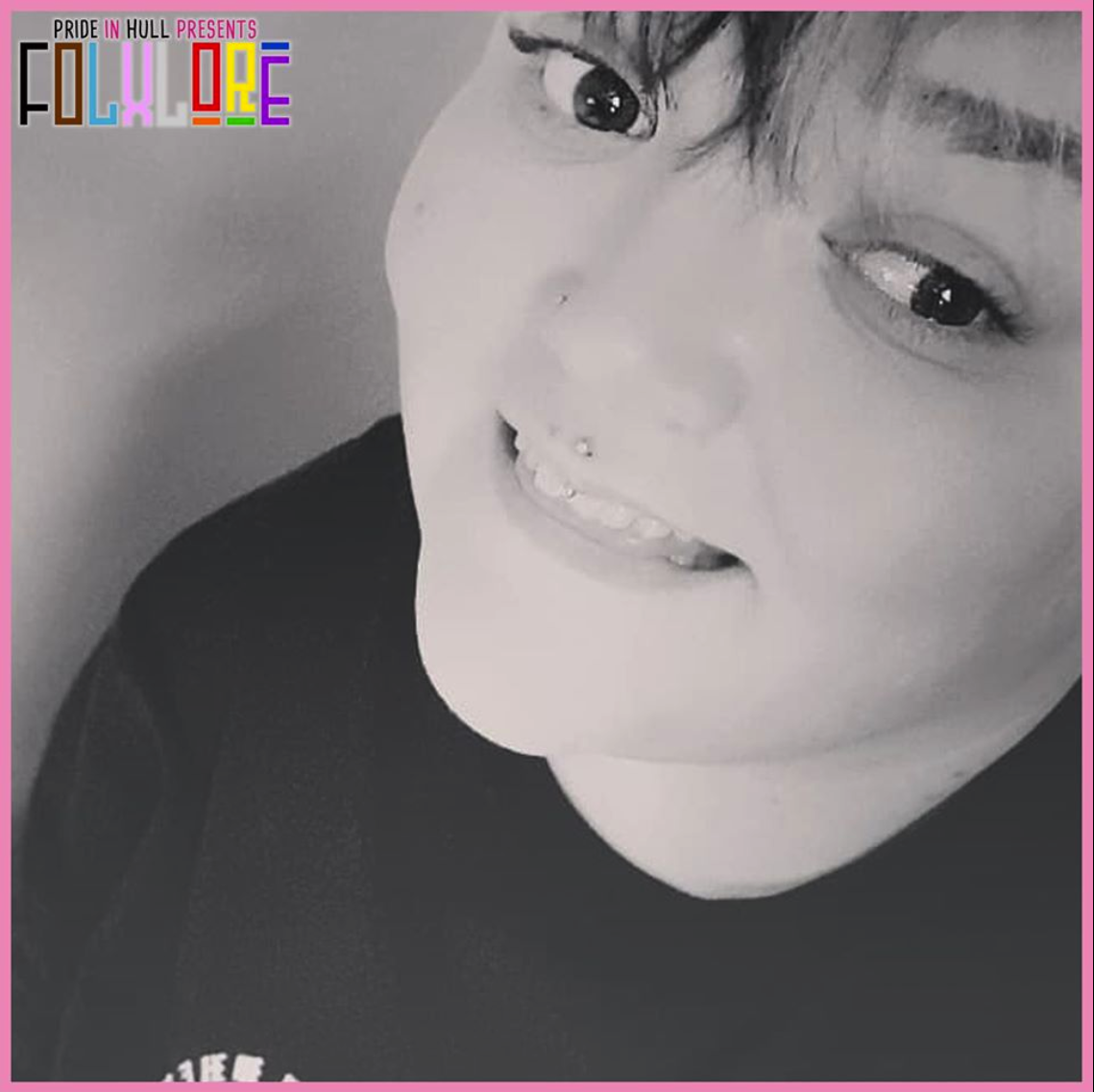 FOLXLORE is our series of stories by you, the Hull's LGBT+ community.
The LGBT community means family and acceptance that I never had from my close relatives.
It means love, a place where we can be happy being who we are and loving ourselves and others for them.
It means knowledge. Learning about each other, our gender, sexuality, etc. It's taking time to widen our community and open our hearts to those around us.
It means fighting. Fighting against those who tell us that we don't deserve rights or to even exist. Proving them wrong on all levels and gaining our rights to live our lives.
To me, the LGBT community is many things. But that main thing is that its somewhere that I know I belong.
Tell us your story. Email folxlore@prideinhull.co.uk