Get involved
Pride in Hull is nothing without you. Yes, you.
There are a whole load of ways that you can get involved.
Wave a flag. Paint your face. Buy us a coffee. March in our parade. Feed our audience. Hop on board as a partner. Join the team.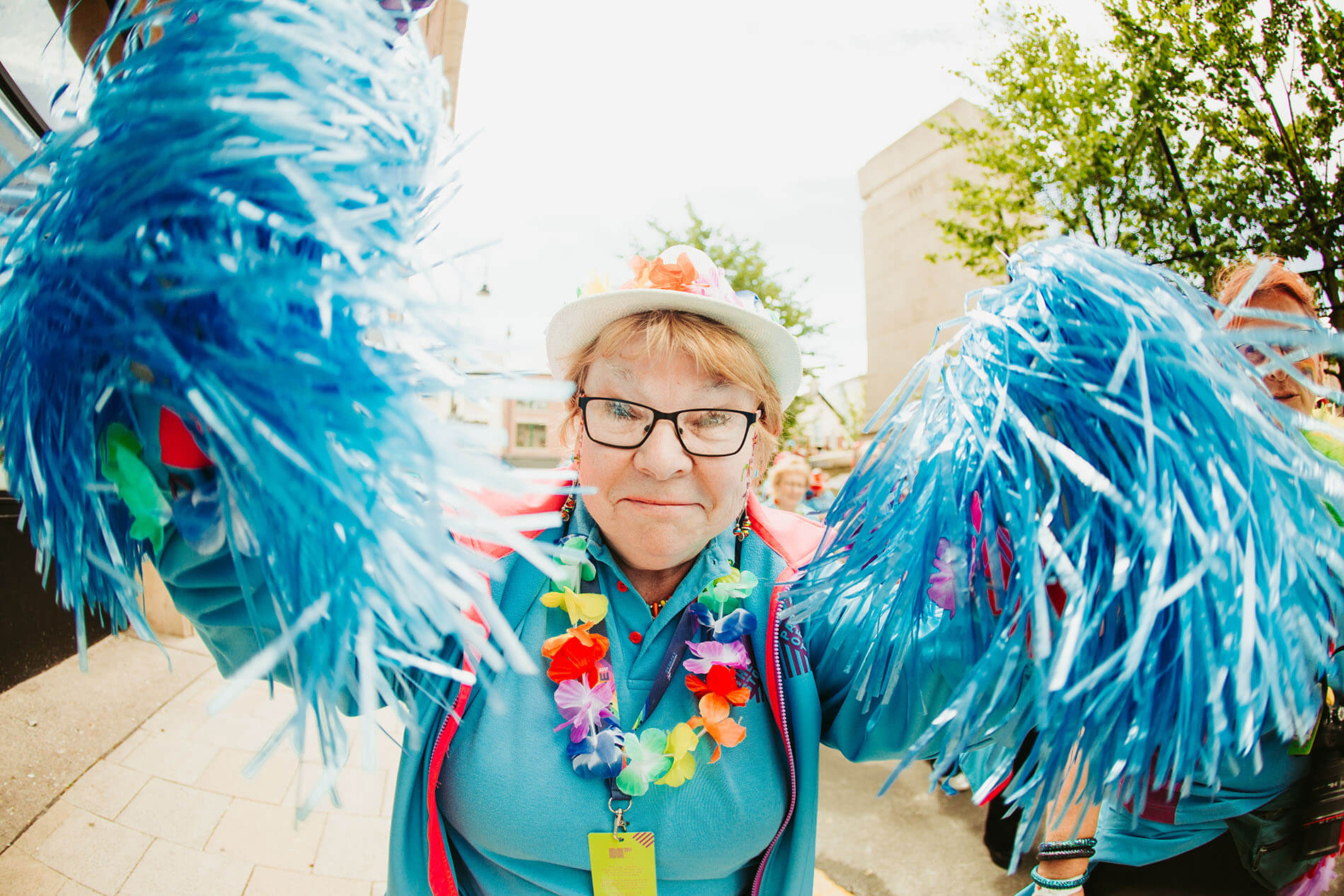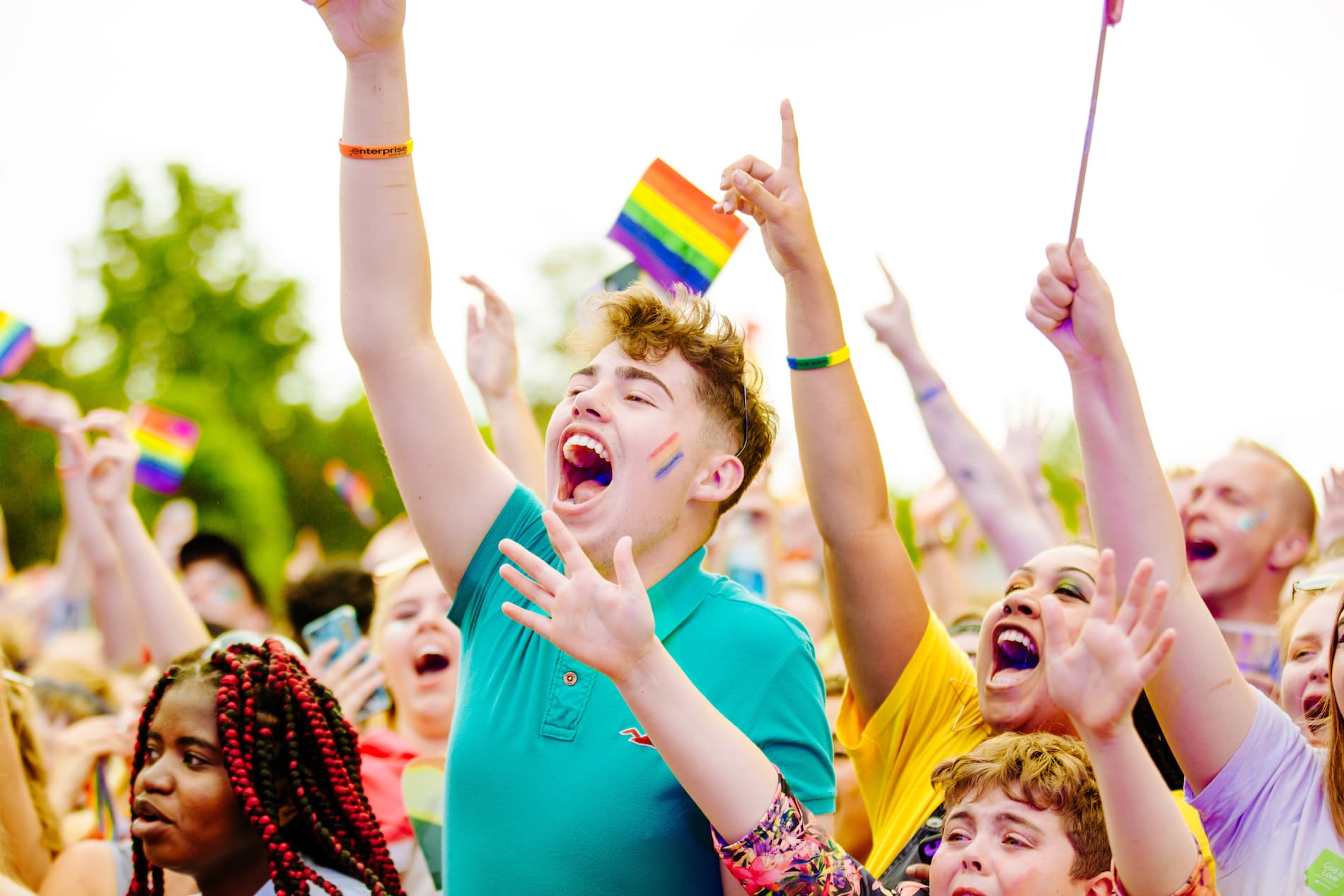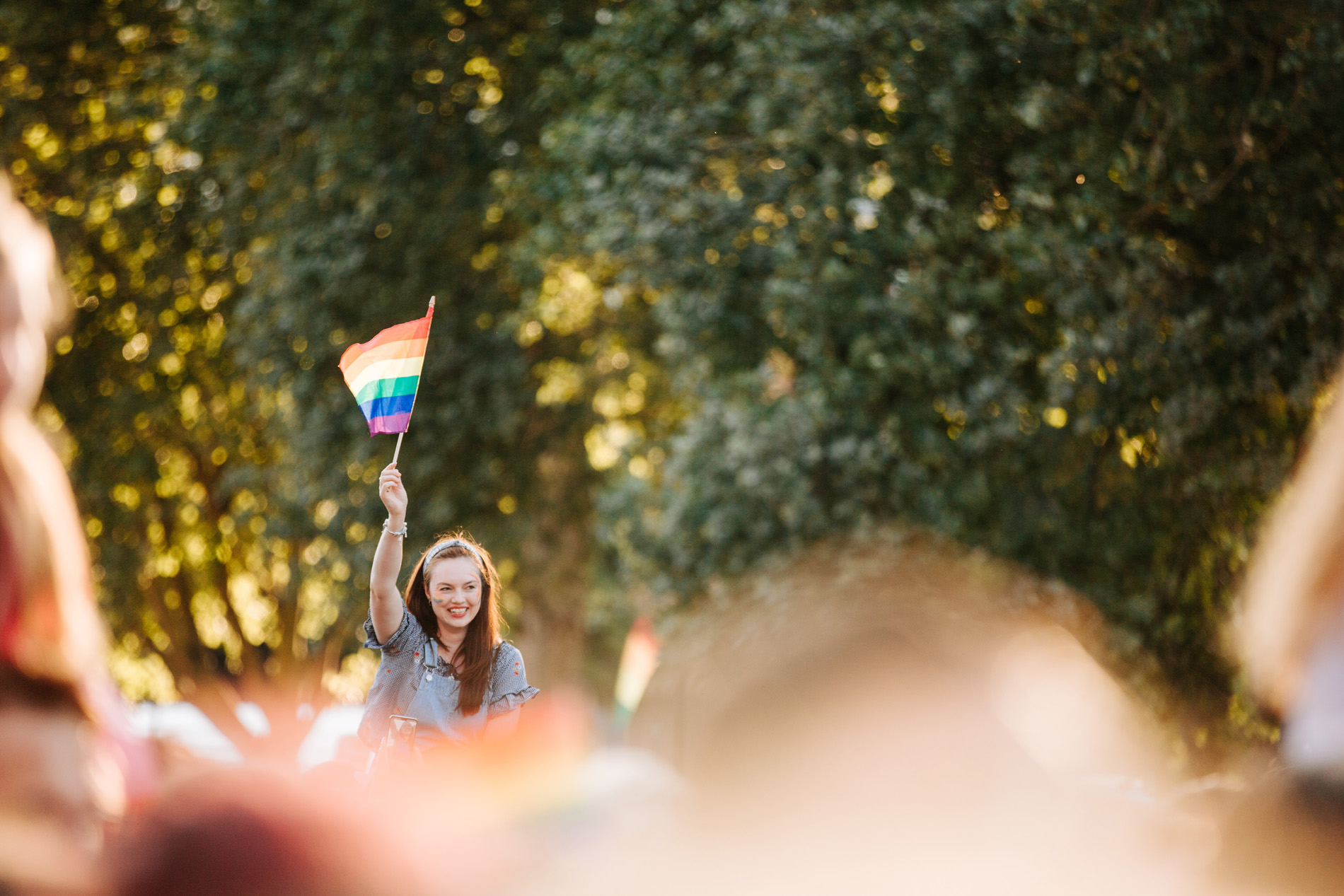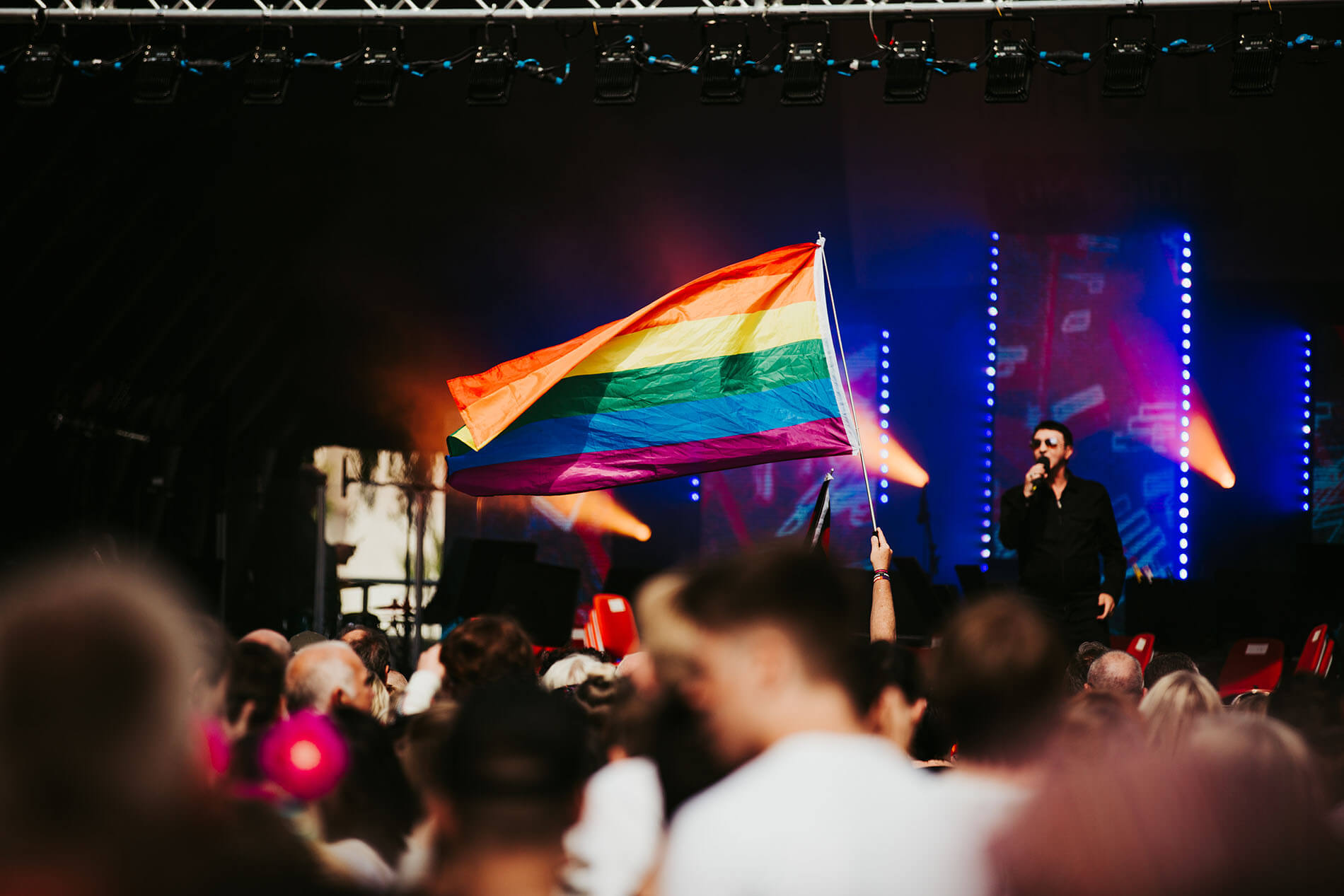 Join the list
Join the mailing list for the latest news, offers and amazing exclusives.