There are a whole load of ways that you can get involved in Pride in Hull.
Wave a flag. Paint your face. Buy us a coffee. March in our parade. Feed our audience. Hop on board as a partner. Join our team.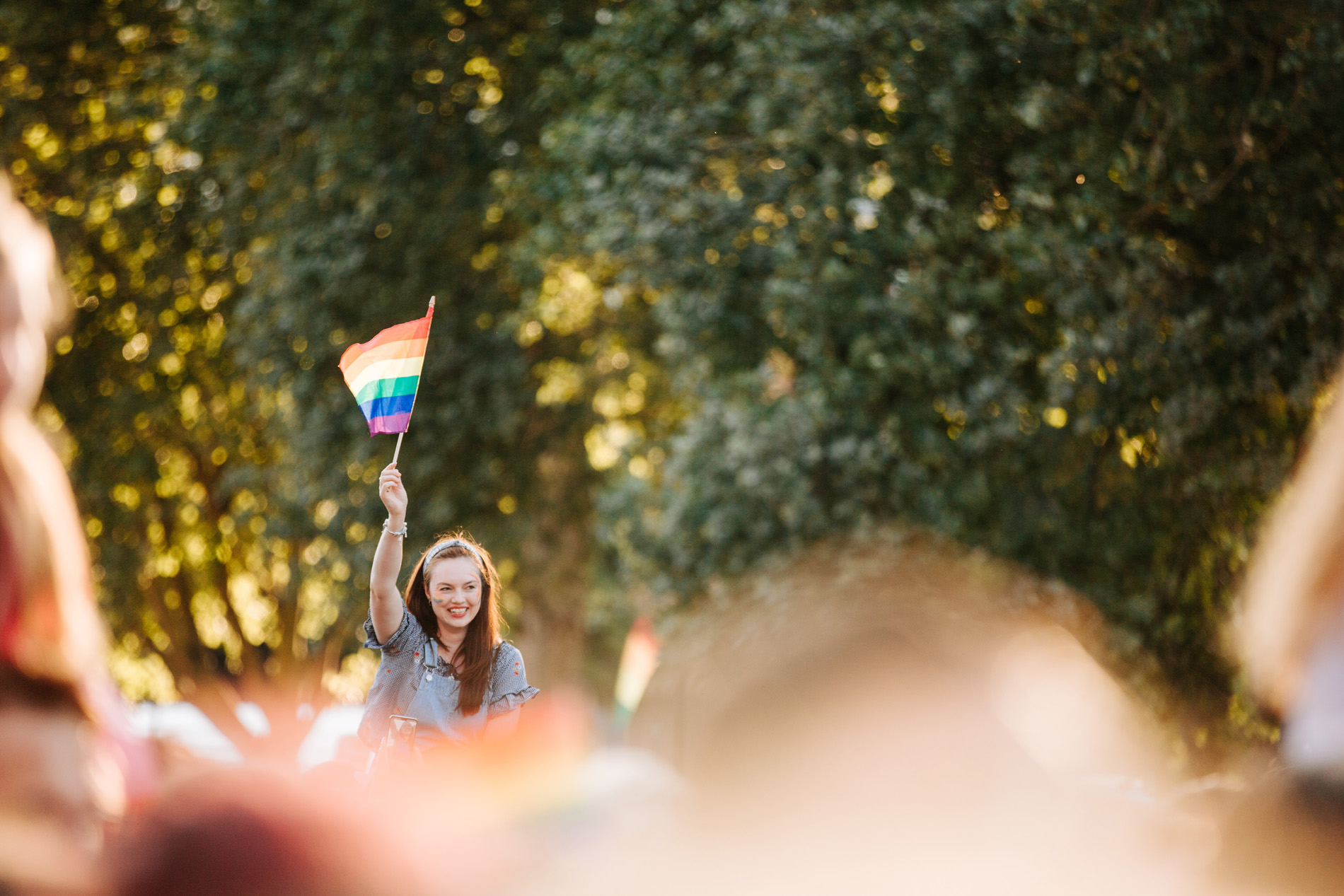 Partnerships
Our audience. Your organisation. A match made in heaven. Corporate partnerships with Pride in Hull showcase your rainbow credentials and connect you directly with one of the city's biggest events.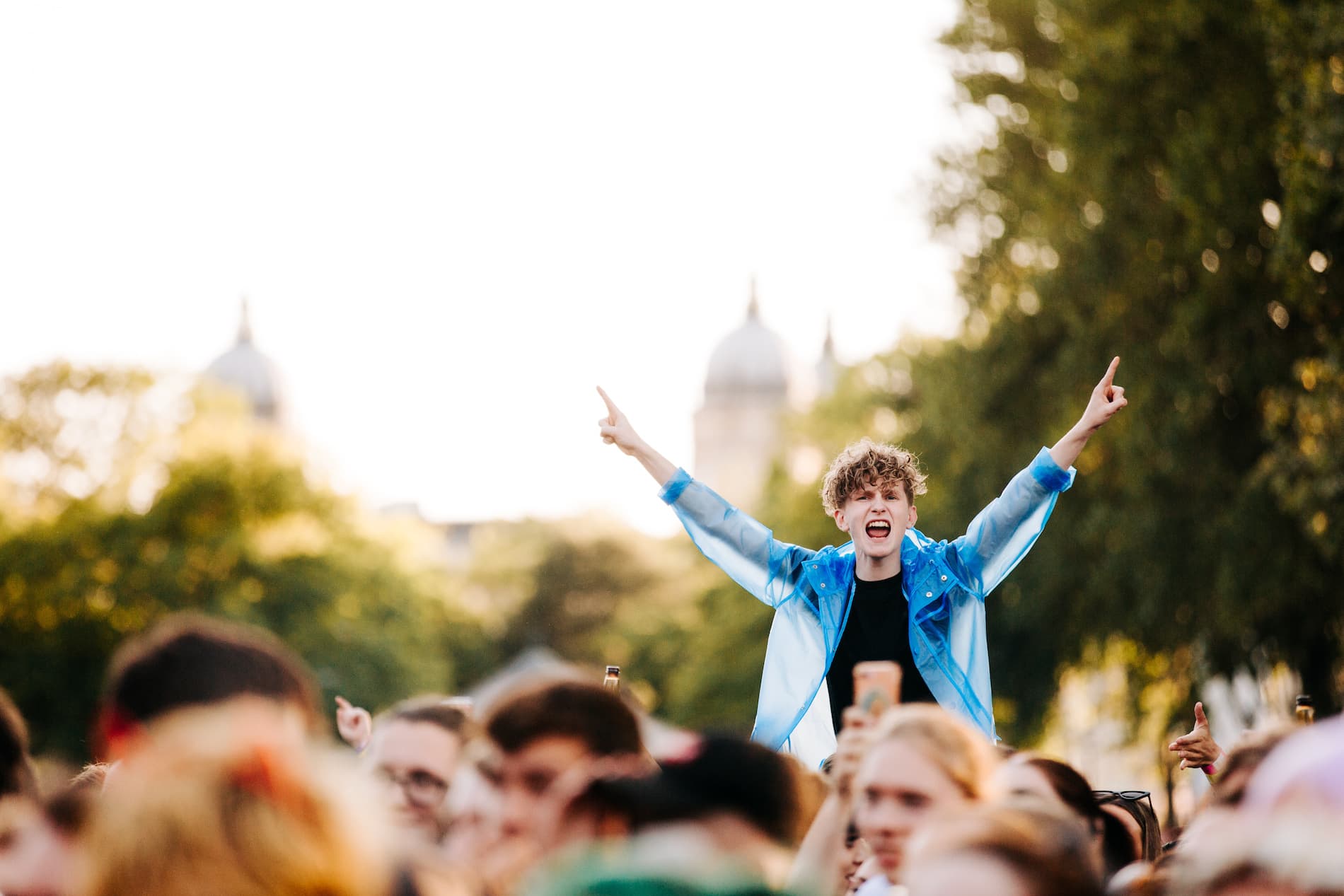 Stalls
Street food specialist? Local charity? Artisanal cheesemaker? Rainbow vendor? Whatever you do, secure your space at Pride in Hull by booking a stall now.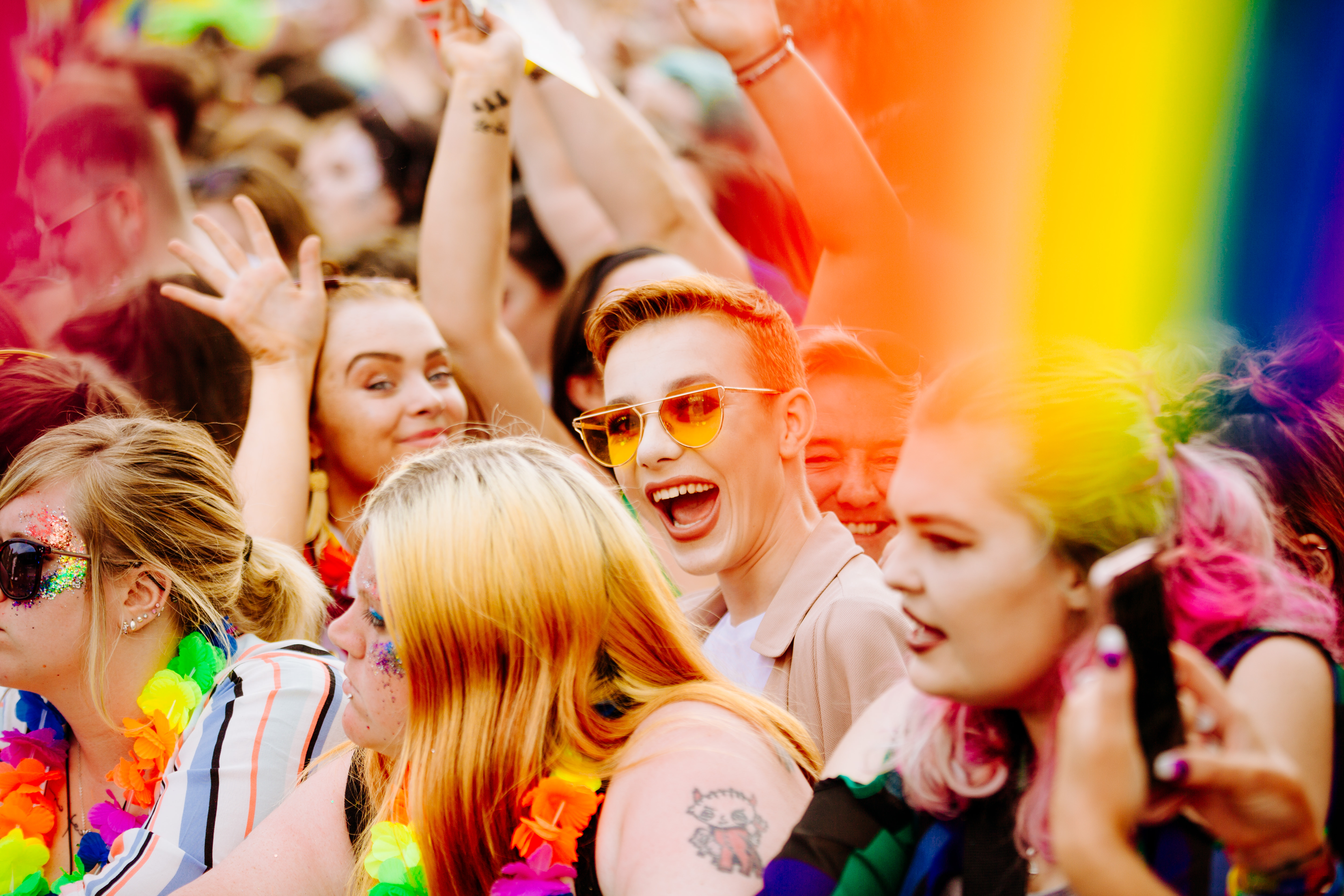 Supporters
Local business wanting to celebrate your LGBT+ customers and support Pride in Hull? Our official Pride Supporters package might be just what you're looking for.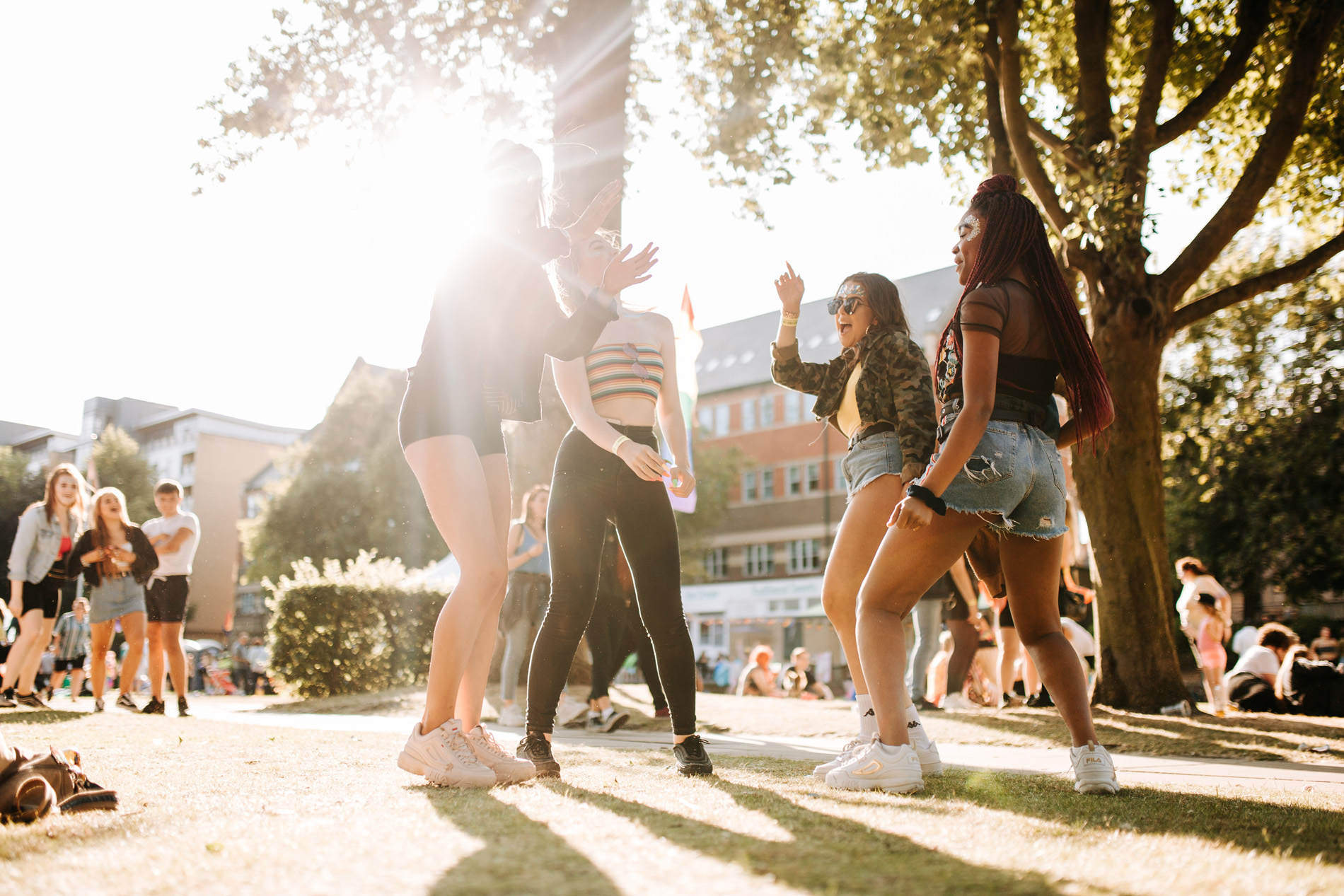 Volunteer
Pride in Hull needs you! Qualified first aider? Expert litter picker? Marketing genius? Whatever your skills, you can help make Pride happen. Join our team.
Pride in Hull is a non-profit charity run by volunteers. Help us keep the rainbow flag flying by donating.