Partnerships
Our audience. Your business. A match made in heaven.
Kicking off Hull's summer of festivals, Pride in Hull is one of the city's biggest events.
In 2022 it attracted over 50,000 attendees into the main festival, plus thousands more who lined the streets to enjoy the parade.
Whether you're a global organisation or an enterprising start-up, we have a package to maximise your support of Pride in Hull.
Partnership opportunities give you the chance to get in front of that audience and include naming rights and branding across print and digital collateral, including stage branding, social media and inclusion in the official Pride Guide, 10,000 of which are distributed to local businesses in advance of the event and given to attendees.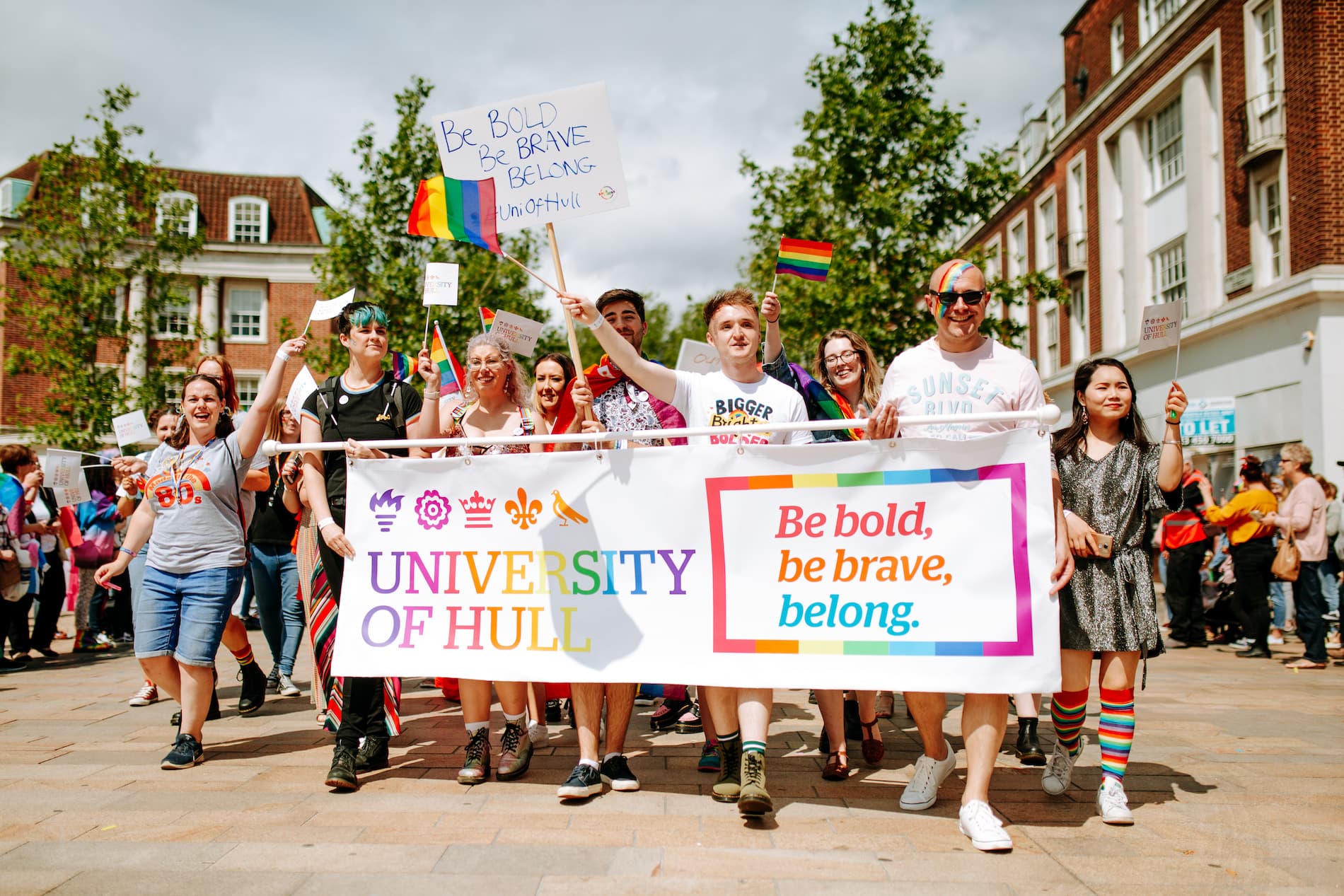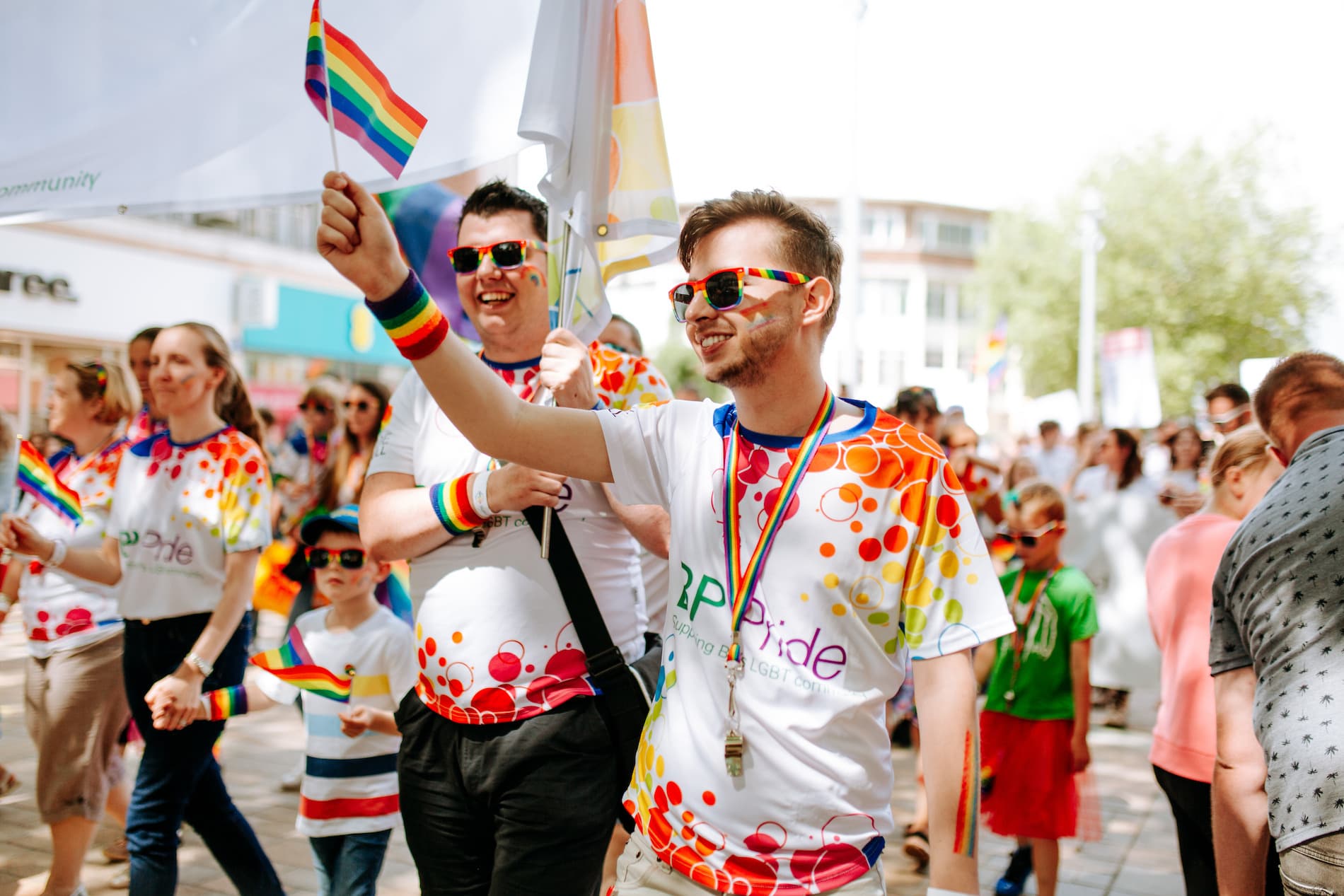 What can we do for you?
Find out how you can support Pride in Hull, maximise opportunities for brand exposure, drive employee engagement, access LGBT+ training, connect with new audiences and enjoy the city's biggest and brightest event. Drop us an email to partnerships@prideinhull.co.uk. Get in touch. Let's find out how we can work together.
Drop an email to partnerships@prideinhull.co.uk