Allow us to introduce ourselves.
Pride in Hull is a registered charity, run entirely by volunteers. Every penny we raise goes back to support our community.
We're here to celebrate the LGBT+ community with our friends and allies. We're here to celebrate diverse sexualities and genders. We're here to tell people that they are welcome in Hull. We're here to fight for progress and acceptance.
We make Pride in Hull happen because we love it and we've seen first-hand the effects it has on individuals and the region.
Partnerships
We're looking for incredible organisations interested in working with us to deliver one of the country's biggest LGBT+ events. Want to know how Pride in Hull can open doors and shine a light on your work to over 50,000 people, engage your workforce, share your message and emphasise your rainbow credentials?
Get involved
Pride in Hull is nothing without you. Yes, you.
There are a whole load of ways that you can get involved.
Wave a flag. Paint your face. Buy us a coffee. March in our parade. Feed our audience. Hop on board as a partner. Join the team.
Take a look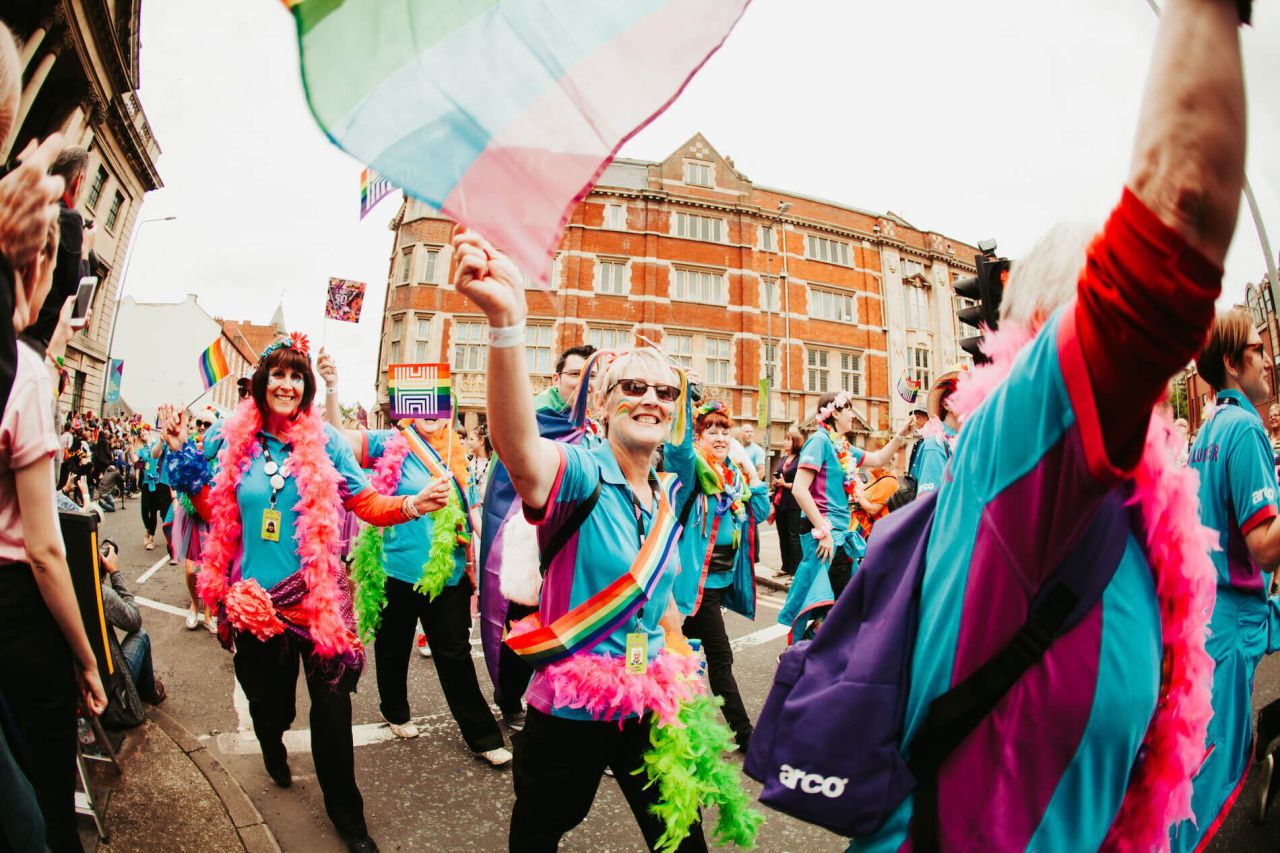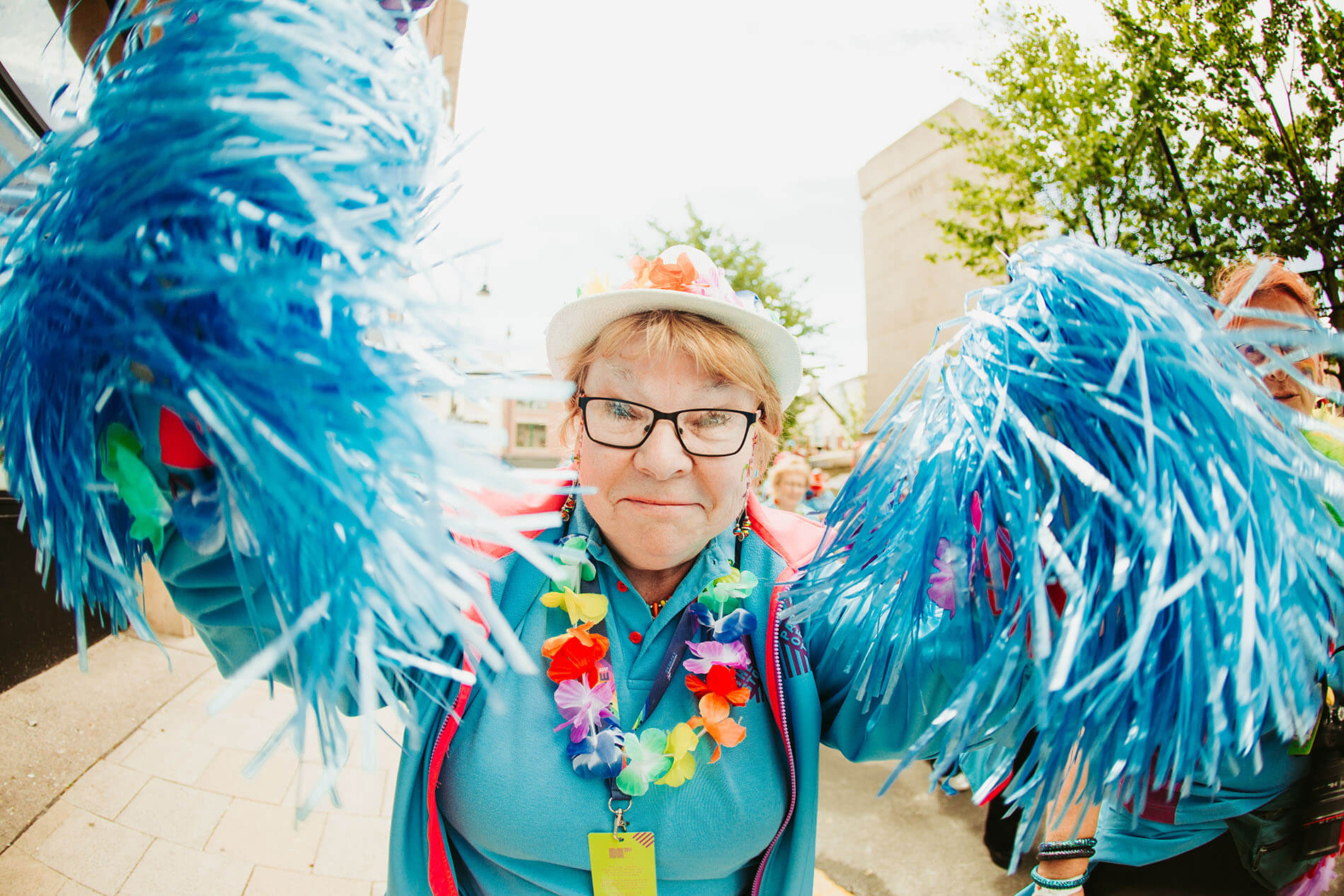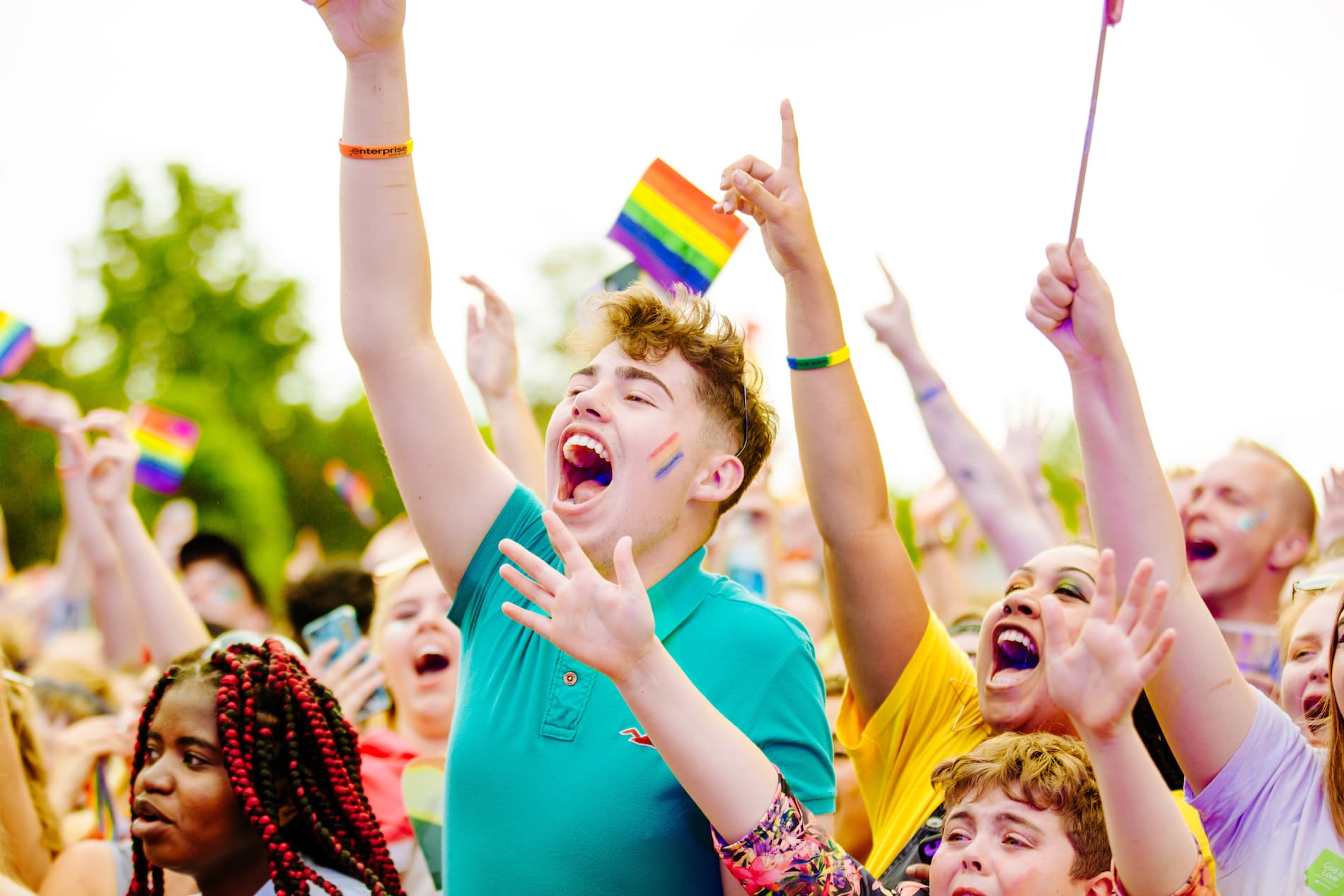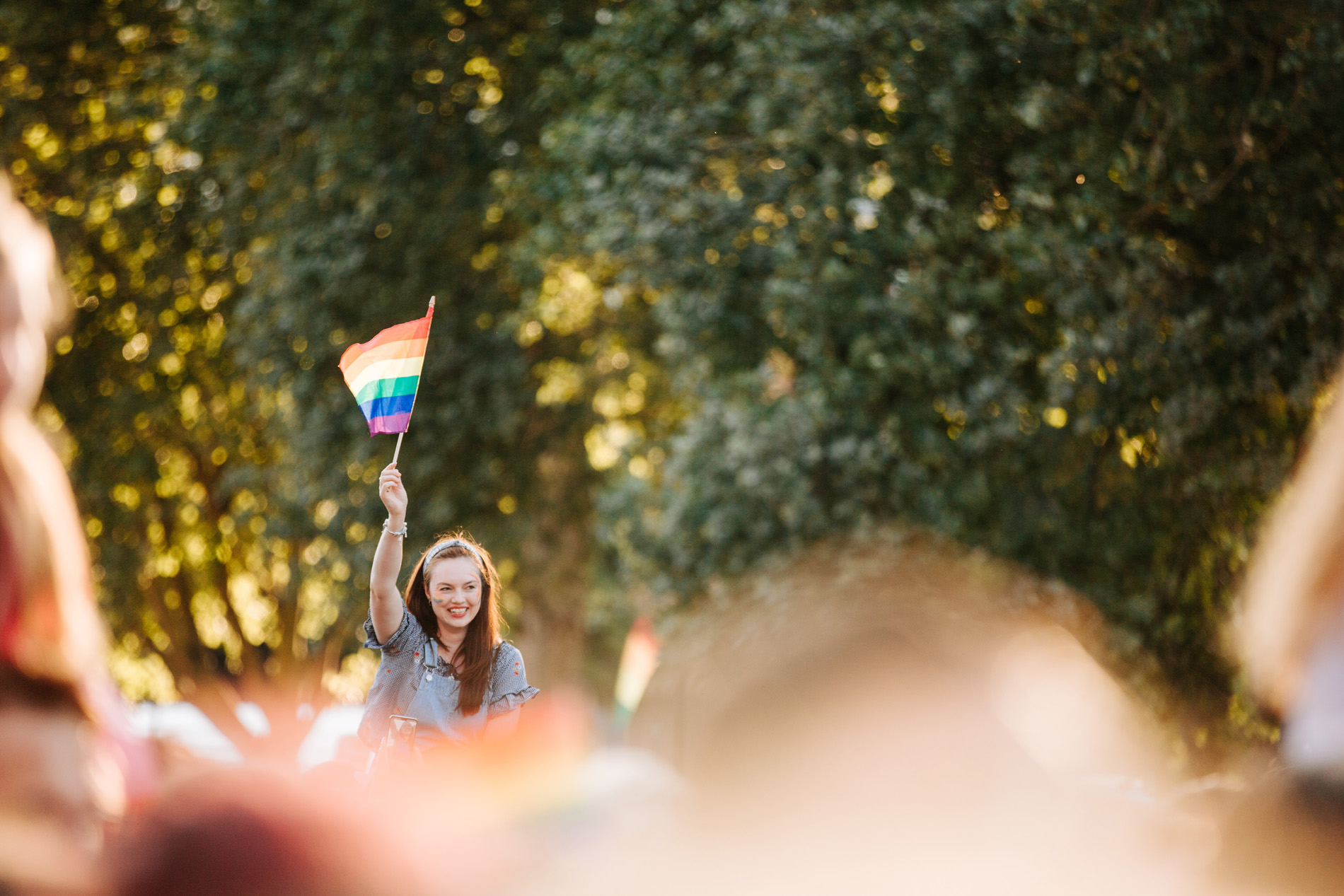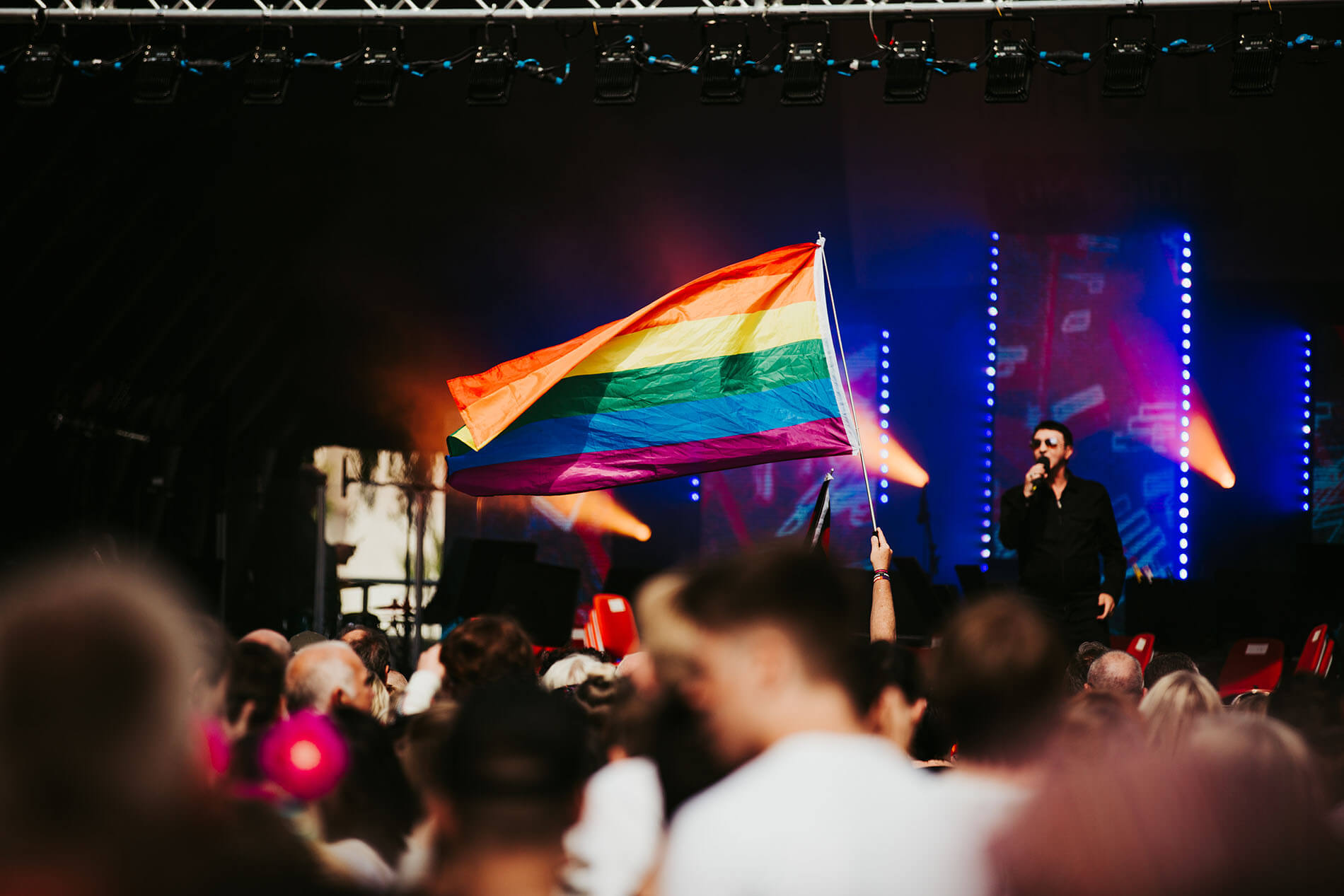 Platinum Partners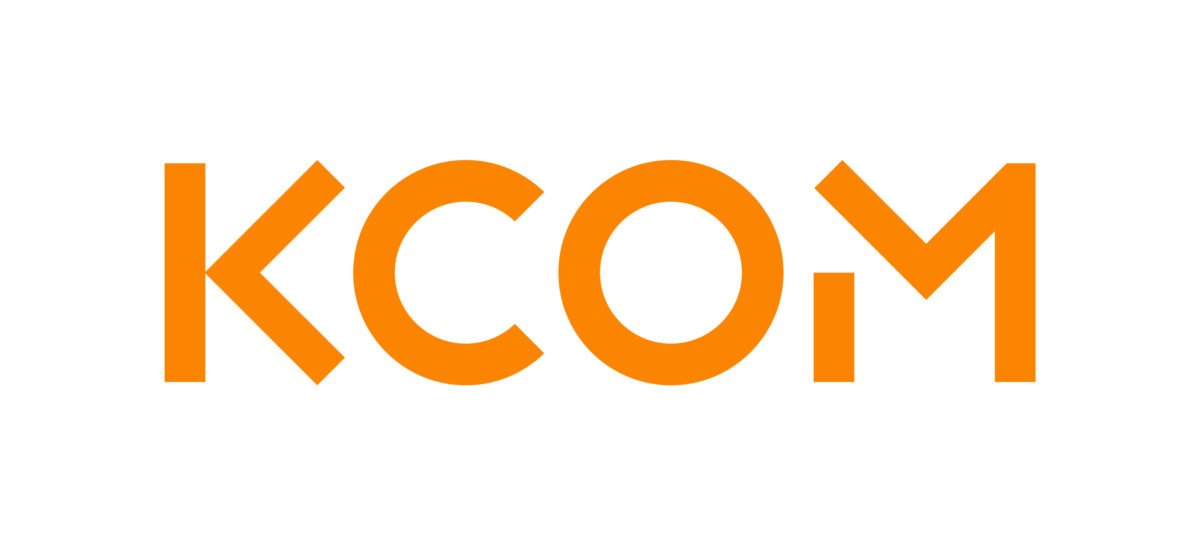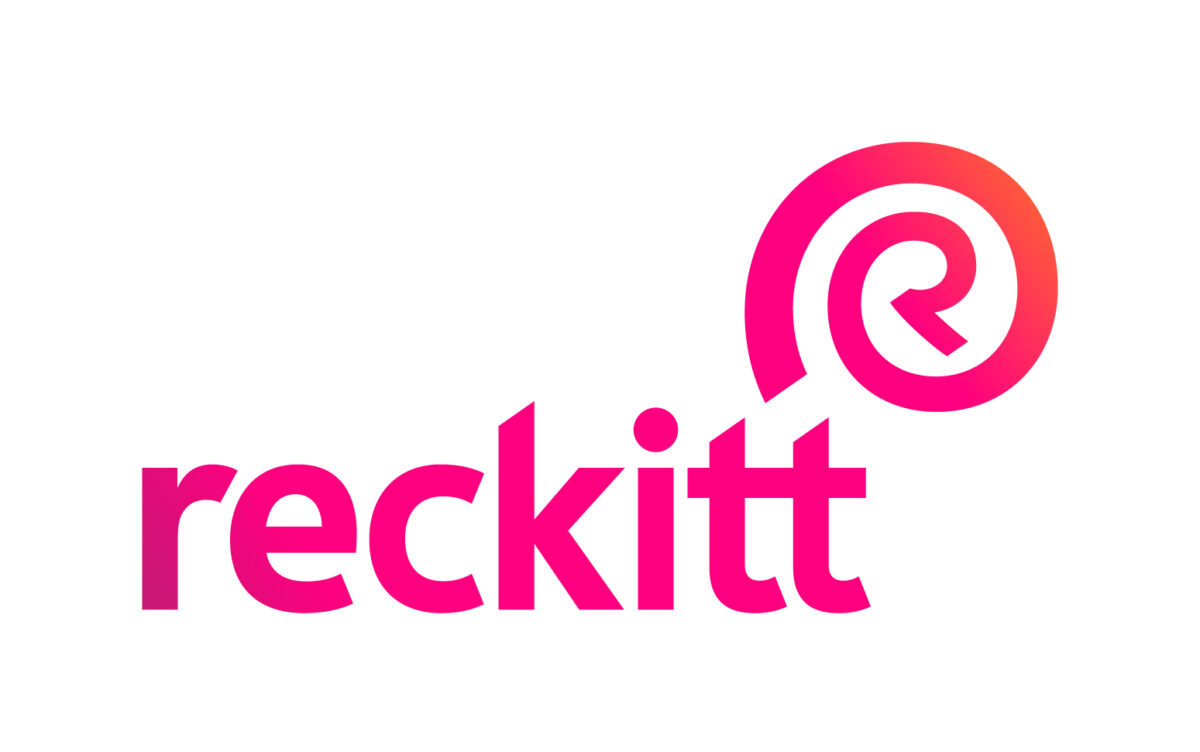 Gold Partners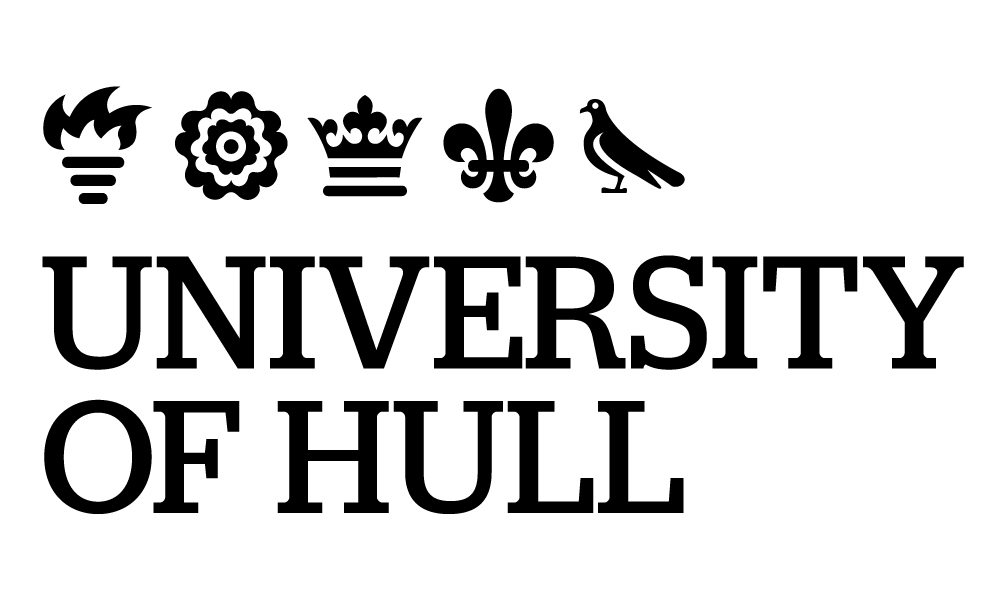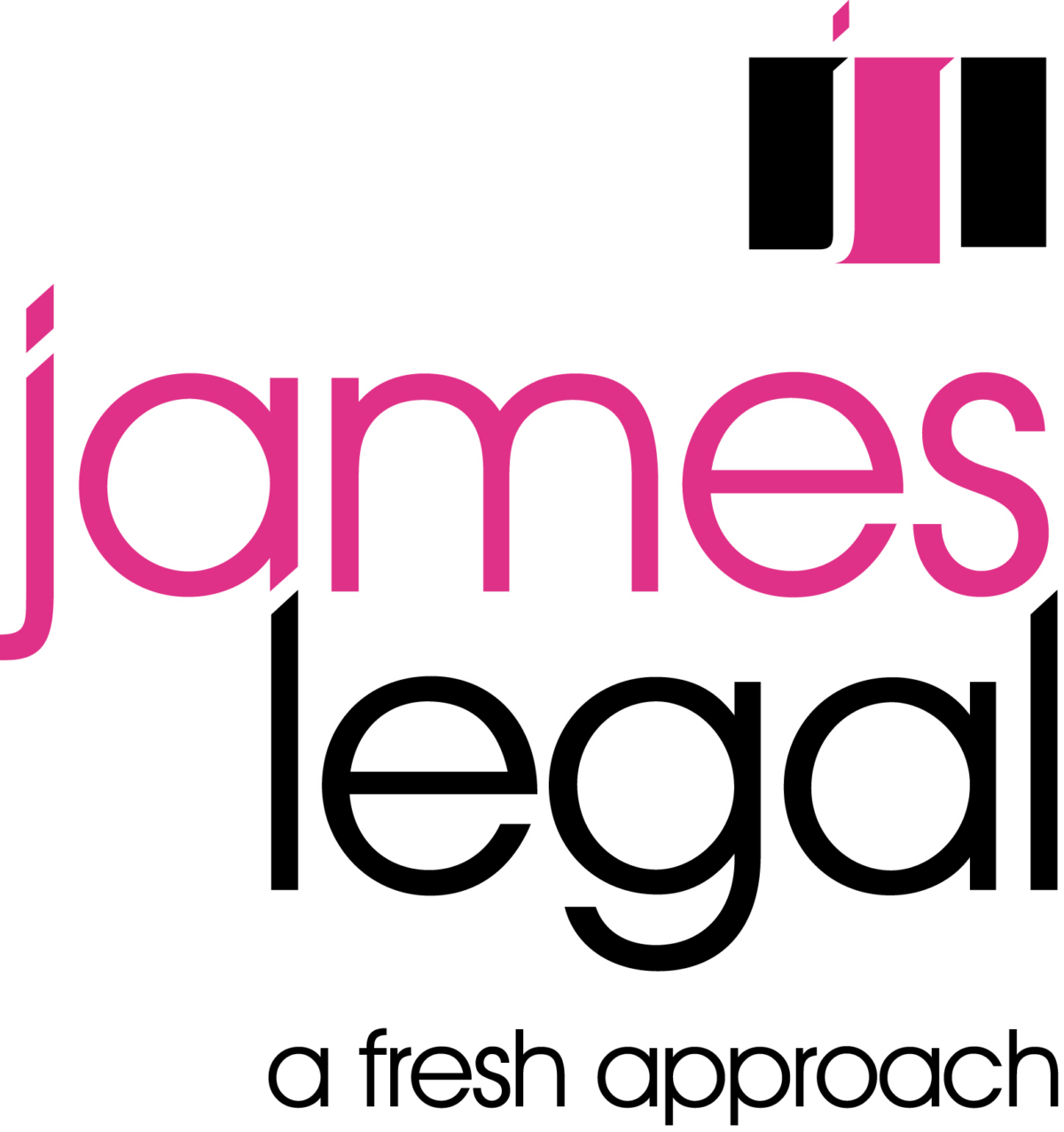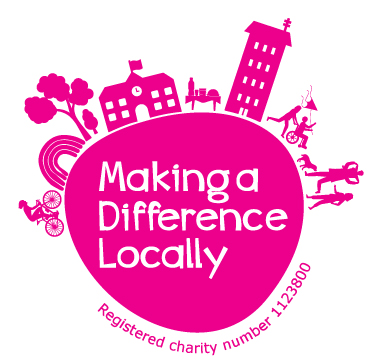 Bronze Partners





Proud Partners & Friends of Pride