Pride in Hull has been officially crowned as the Remarkable Tourism Event of the Year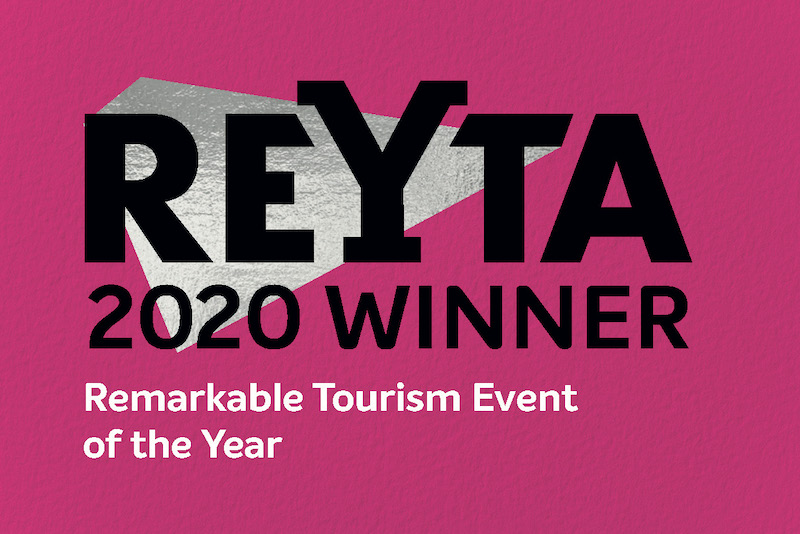 Pride in Hull has been crowned as the Remarkable Tourist Event of the Year by Visit Hull and East Yorkshire for the first time.
Pride in Hull is one of the biggest free pride events for the LGBT+ community across the country, and has attracted more than 50,000 visitors each year for the last three years. What stands Pride in Hull apart is the fact that this is achieved by a team of volunteers.
The Remarkable East Yorkshire Tourism Awards, run by Visit Hull and East Yorkshire, celebrate the events and businesses that help put East Yorkshire on the map and bring new visitors to the region. Pride in Hull was shortlisted in 2019, but unsuccessful, making this year's accomplishment all the sweeter.
The other finalists in the Remarkable Tourist Event of the Year category included big hitters Freedom Festival, Humber Street Sesh, Tribfest, and Flamborough Fire Festival. The announcement was made in a digital ceremony on May 6, 2020.
Matt Walton, chair of Pride in Hull, said: "We are absolutely delighted to have been recognised like this. Our team of volunteers have worked so hard for years to build the event up to what it is now – so to be recognised in this way is a real watershed moment for us.
"We know that what we do makes people happy and brings people to Hull from across Yorkshire and the wider country – and it means such a lot to know our efforts to put our city on the map have been noticed.
"We have so much more we're working on – not least of which our bid to bring EuroPride to Hull in 2023 – so having this endorsement behind us gives us a real boost."
The flagship Pride in Hull 2020 event was due to take place on July 25, but has been cancelled due to the ongoing coronavirus pandemic.
Work though is already under way on the 2021 event – and on the vision to bring EuroPride to the city in 2023.
You can help support Pride in Hull by contributing the cost of suggested admission. See here to donate.